Historical Photo of Baltimore Lexington Market
Surplus Items for Sale By BSFS
These items have been designated for sale by the BSFS Board of Directors as surplus to our needs.




Prince Georges County Flag for Sale: 10/24/2016
This flag for Prince Georges County, Maryland, measures 44inches x 60 inches and is sewn with gold fringe. County Seal is a printed patch sewn onto flag. This is an indoor flag with pole pocket. Clean and in perfect shape. New price of similar item $75.00. We are asking $40.00.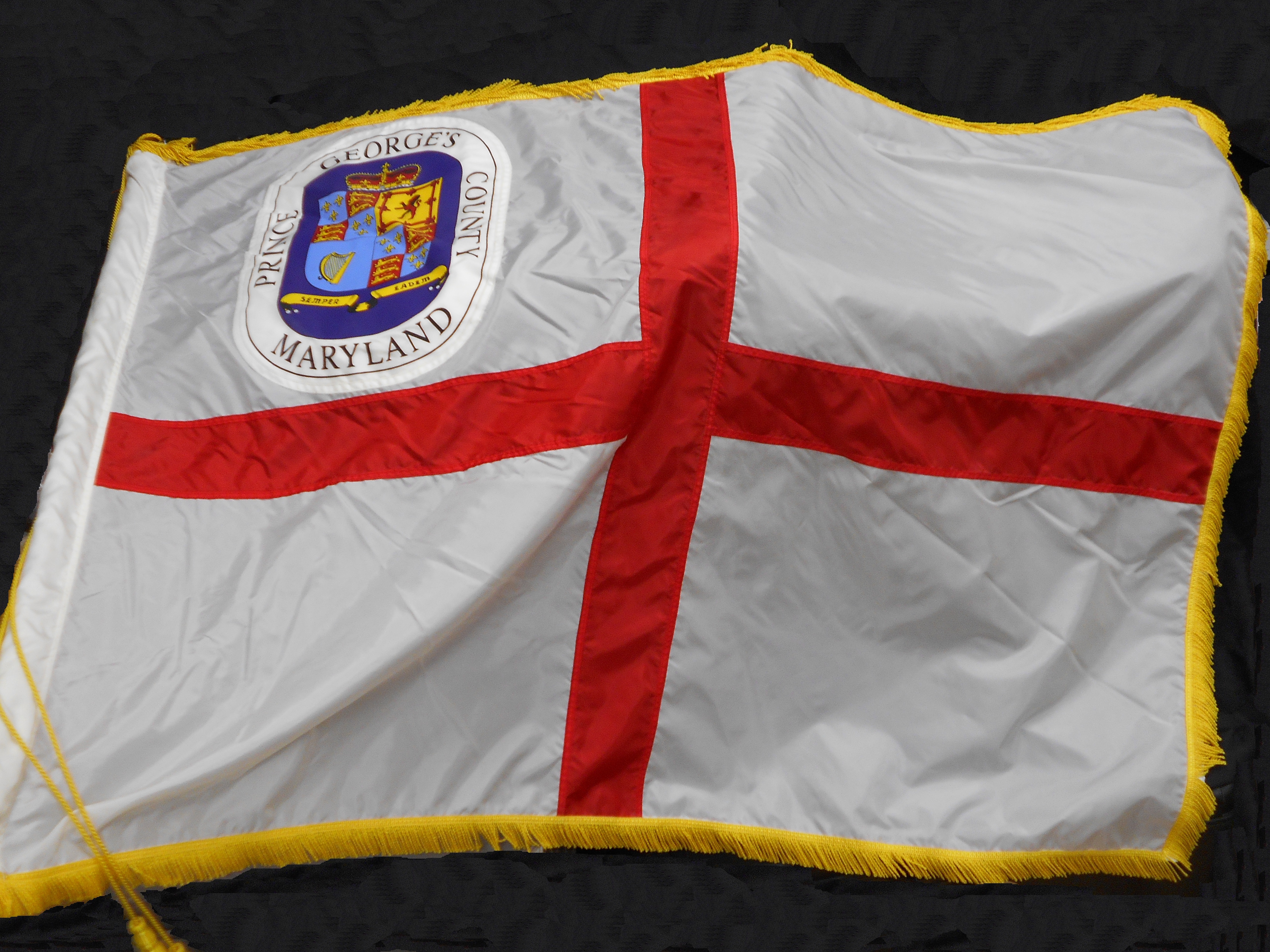 If you are interested in any of these items email dale@bsfs.org to arrange inspection.






"Balticon" is a service mark of the Baltimore Science Fiction Society, Inc.
Copyright 2013. BSFS is a 501(c)3
non-profit organization.
Baltimore Science Fiction Society, Inc.
PO Box 686
Baltimore, MD 21203-0686
Phone: (410) JOE-BSFS (563-2737)
webmeister at bsfs dot org